Pablo Picasso said: "The purpose of art is washing the dust of daily life off our souls," which helps explain why fine art attracts passionate investors.
The Deloitte & ArtTactic 2019 Art & Finance Report estimated that in 2018 there was $1.74 trillion invested in art and collectible wealth. For devotees it is a status symbol where culture and wealth collide — a belief its value surpasses dollars, sterling and euros. But with the kudos of owning such beautiful and historic assets is an acceptance of the responsibility that art needs protecting for future generations.
Succession planning is an important consideration. Trust and specialist company formation can be tools to safeguard the work for owners and future successors which may include making them accessible to museums and specialist art galleries for exhibiting.
Photography, watercolours, drawings, painting and sculptures need to be physically protected via accomplished providers of various asset protection services in order to protect such luxury assets from damage and loss. Through our network of global contacts that we have accrued over the years, we have experience in working with specialist lighting, heating and humidity control experts to ensure artworks of all kind are protected.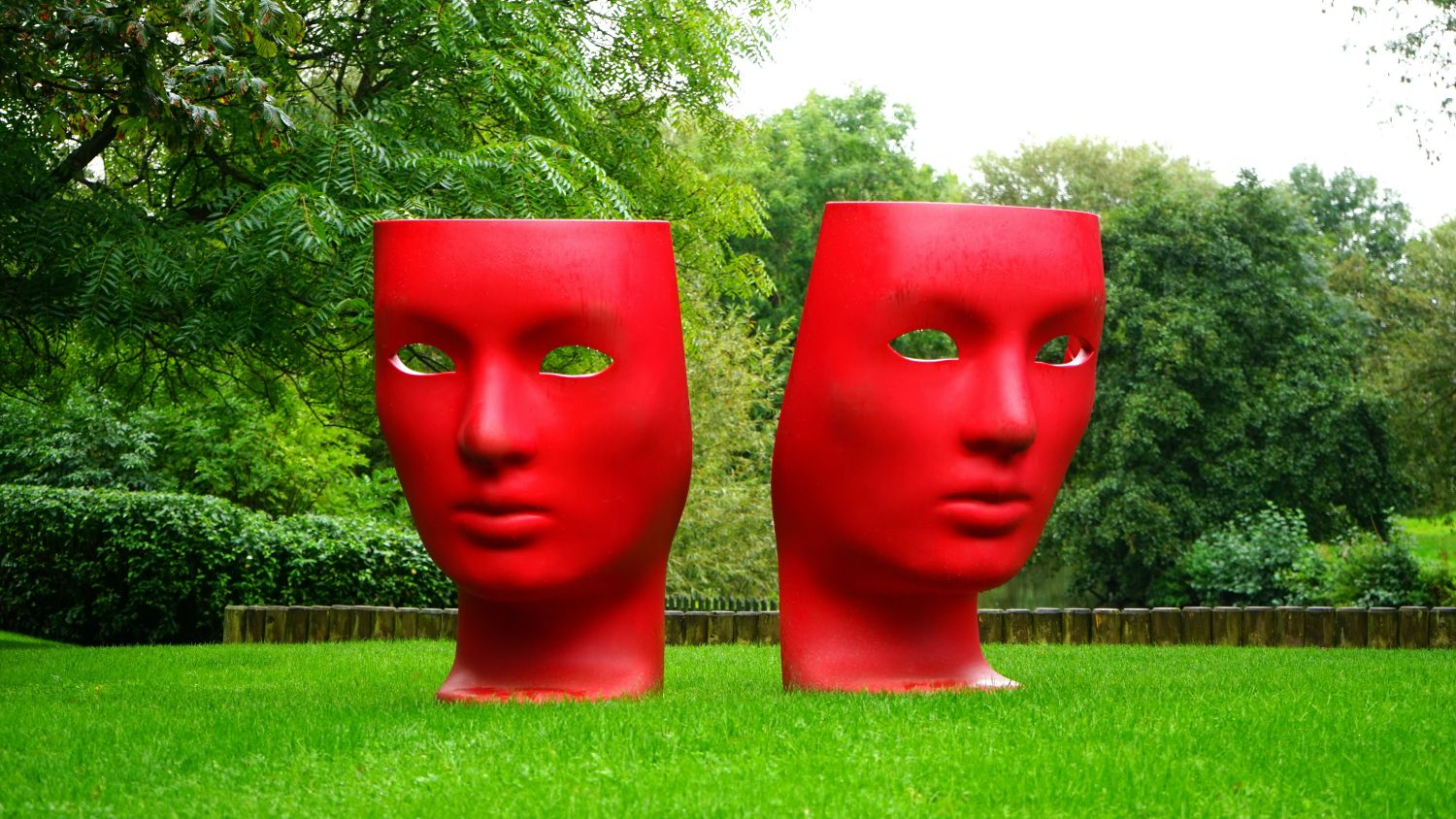 Other considerations often include insurance, transportation, valuations and museum quality tools for installation to ensure physical stability and security. If art is to be displayed on board a yacht marine insurance policies can possibly incorporate it, however, if the art is likely to outweigh the value of the vessel, thought will need to be given to additional specialist art insurance.
ILS World is experienced in managing art owning structures containing art and the team has an appreciation for the unique requirements of this type of asset. We have a "can do" attitude and are experienced at working with technical specialists to overcome the complex guardianship these works require.
For a number of years ILS World has been delighted to support the Arts Council's Contemporary Loan Collection in the Isle of Man and have been lucky enough to have displayed work by Picasso, Eileen Schaer and Craigie Aitchison to name but a few.
Due to the complexity of managing such a specialist asset where necessary we partner and work in collaboration with external accredited experts and acknowledged industry professionals to ensure we are providing our clients with the best service.
Why Choose ILS World

As a leading provider of independent fiduciary services to professional advisors, corporate groups, private and digital clients, we are here to help achieve your financial goals.
At ILS World, we don't restrict ourselves, we like to go beyond the borders. That is why we operate globally. You will find our offices in Isle of Man, British Virgin Islands, Hong Kong, and Portugal.