Emilia's main duties include reviewing and collating client due diligence, structuring company files, preparing statutory forms, submitting bank account applications and preparing reports.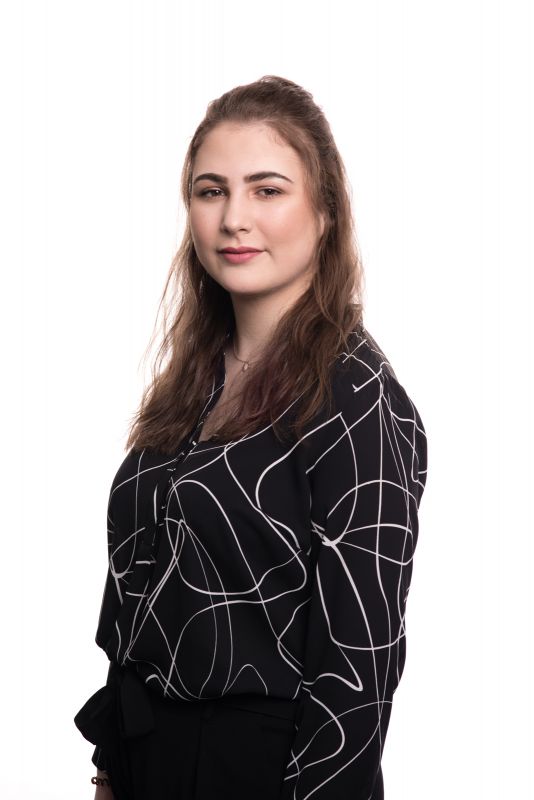 Group Business Development Director, Richard MacNee said: "Emilia will be based in our Isle of Man office and I am confident her organisational skills, her attention to detail and "can-do" attitude will be a great asset. 
"This is a new position at ILS and Emilia will be a great support to our growing team ensuring we continue to deliver a high quality service."
ILS World has provided independent fiduciary services to professional advisers, international corporate groups and private clients for more than 25 years. It has more than 50 people working at offices in British Virgin Islands, Hong Kong, London and Portugal with staff speaking in 14 languages.
Emilia, who is currently working towards her Duke of Edinburgh Gold Award, said: "I have experience in providing high levels of customer service and am really looking forward to being part of a team supporting new clients. This is an exciting role for me as I will be expanding my knowledge and developing new skills."