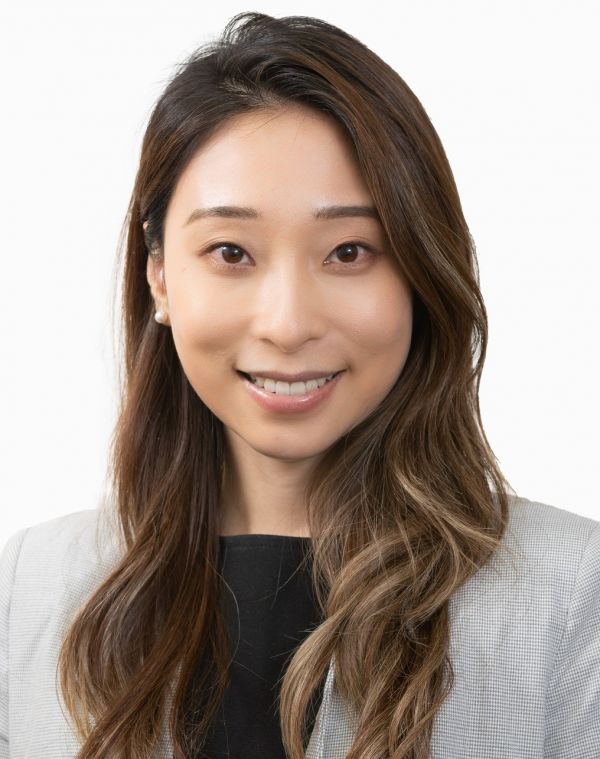 Queenie, a qualified member of the Society of Trust and Estate Practitioners holding the Diploma in International Trust Management, has more than 10 years' experience in the trust and corporate service provider sector. She has a Bachelor of Management from Jinan University in China and is fluent in Mandarin, Cantonese and English.
She leads a team responsible for managing client structures and is the main point of contact for key clients having developed close working relationships with them and their advisers.
Managing Director at ILS Fiduciaries (Hong Kong), Lilian Cheung said: "This position is a key role and Queenie's experience and expertise will help us continue managing, enhancing and developing the services we provide. She has been with the company for more than eight years and her specialist knowledge and enthusiasm make her an appreciated colleague."
ILS World has more than 50 people working at offices in British Virgin Islands, Hong Kong, Isle of Man, London and Portugal with staff speaking in 13 languages.
Queenie said: "It is an exciting time to be part of the ILS World group and the wider industry. I enjoy being part of a team and I am particularly looking forward to help the business further develop its reach in the Greater Bay Area."
Find out more about Why do business in Hong Kong.