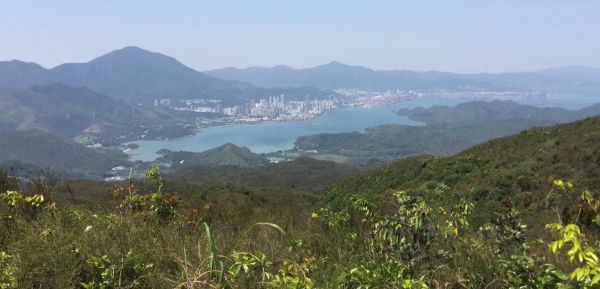 WFH for me was hard in terms of being home sick and worrying about my parents, who live in Shanghai. It was particularly difficult in February and March when I couldn't seem to shake off  the "what if" scenarios going through my mind. Despite this I tried to make the most of my shoebox flat and keep my spirits up. On the positive side Hong Kong never had full lockdown – we have been able to go to the supermarkets and markets as normal and many restaurants, restricted to a maximum of four diners, are still open, so I don't have to eat only what I cook.
There has been constraints on social activities for weeks – cinemas, gyms, beauty and massage salons have all been closed and so I have been relying on my yoga mat and PE with Joe to keep my exercises up. The good news is restrictions on cinemas and gyms were lifted on Friday (May 8). I have never hiked so many mountains in my life - Lion Rock, The Peak, Dragon's Back, Section 9 of Wilson Trail, Aberdeen Country Park, Mount Parker, the Island of Mui Wo and the list is ongoing. I have also never been so sun tanned - ever. Most Asian girls hope to be as white as paper but thanks to the hiking, the beach and useless sunblock, I am now tanned - plenty of vitamin D will keep me strong!
Despite the controls and the much quieter streets HK has remained a busy, vibrant city and in the past week or two it has started to feel a bit more normal despite everyone now wearing face masks of course. It still feels very strange to touch anything out in public using a tissue and I don't think anyone has sang Happy Birthday so many times - but you get used to it.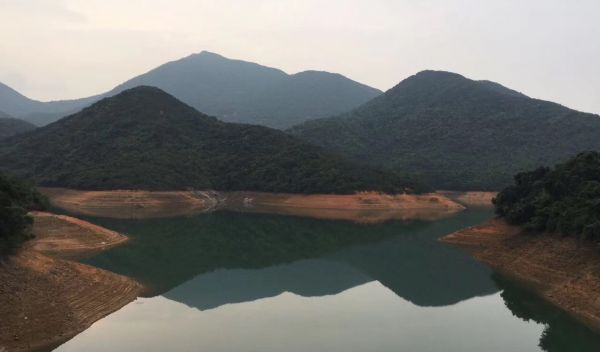 Our office has always been open apart from a few days at the beginning with most of us operating on flexible hours and shifts to avoid peak times. I worked from home twice – the first was when I returned from Shanghai after Chinese New Year and the second was when there was a confirmed case of Covid-19 in my building. With my laptop I was able to respond to enquiries which were mainly for international trading structures and consulting with businesses who provide medical supplies such as masks and other healthcare devices. With the help of social media (WhatsApp, WeChat, Zoom, emails, TeamViewer etc) I was able to advise and follow things up as I would have done if I had been in the office.
The situation in mainland China is calming down and I have seen an increase in responses from mainland clients who are starting to go back to normal. The return to regular hours last week, to be honest, didn't feel very different apart from everyone wearing face masks all the time which leaves me to wonder what I am going to do with all my lipsticks...
Until we meet again next time, mask on, keep calm and carry on....