Jane has more than 20 years' experience working in the fiduciary sector specialising in the establishment and administration of trust structures for international clients. She holds a Diploma in International Trust Management from the Society of Trust and Estate Practitioners.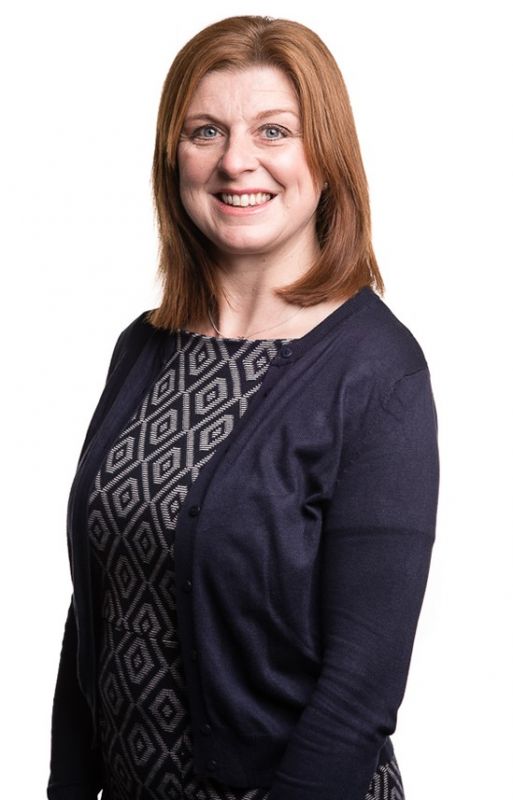 Client services manager, Vicky Kinrade said: "I am delighted to welcome Jane to ILS World. She has a great deal of experience in the fiduciary sector and the knowledge she will contribute to our department will further enhance the service we deliver to our clients."
ILS World has provided independent fiduciary services to professional advisors, international corporate groups and private clients for more than 25 years. It has more than 50 people working at offices in the Isle of Man, British Virgin Islands, Hong Kong, London and Portugal with staff speaking in 16 languages.
Jane said: "I worked at ILS World for several years and am delighted to return. I am looking forward to re-connecting with some of the firm's long-standing clients and the interesting and varied workload that comes with this new position."