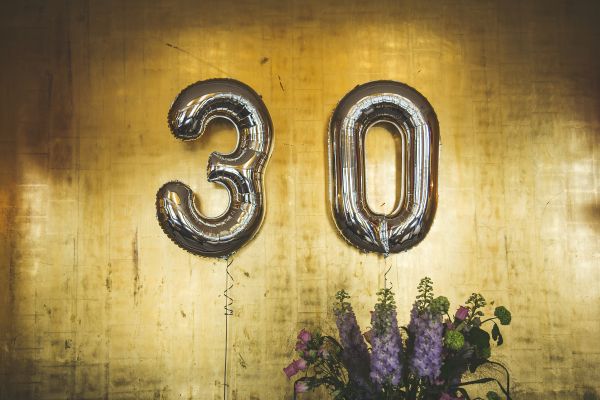 The company which is recognised and trusted by professional advisers, international corporate groups and private clients is a leading global provider of independent fiduciary services. The company's five offices in the British Virgin Islands, Hong Kong, Isle of Man, London and Portugal manage more than 5000 structures with assets in excess of $250 billion.
Chairman, Chris Eaton said: "To be commemorating three decades is an achievement we are all proud of. Our business is continually changing and we have had to keep on looking at ways to improve what we do and how we deliver it to keep pace in this competitive market.
"The fact we are an independent fiduciary with a global network is what differentiates us and we know our impartiality is very important to our clients. We have many longstanding relationships and have assisted many international families and businesses to establish, grow and achieve their ambitions. We want to say a very big thank you to everyone who has worked with ILS and helped us reach this important milestone. We very much appreciate the trust so many people have had in us. "

Paying tribute to ILS World staff, Chris said: "We have a committed and experienced team and we believe the high levels of certainty and continuity they offer is because so many of them have worked with us for a long time. We are all looking forward to staggering our celebrations over the coming year."
Find out more about Why work with ILS World.