The winners were revealed at a gala awards dinner to commemorate the 35th anniversary of the International Business Company (IBC) Act, 1984.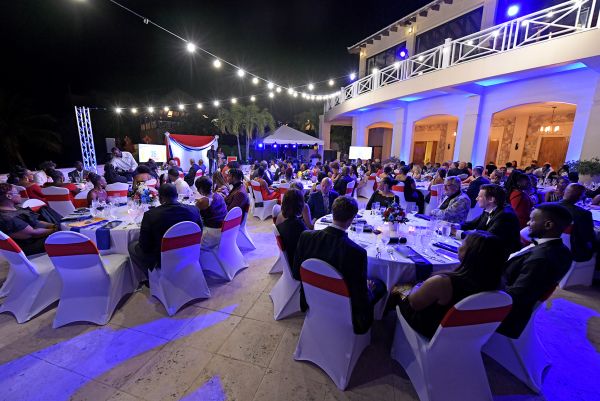 The special evening was part of a week-long series of events held from November 23-29 called "35 Years of Innovation" to mark the occasion and to celebrate the people who have played key roles in the industry.
The awards were organised on-line and 3,672 votes were submitted in the 13 categories which resulted in 14 winners. Dr Benedicta Samuels, a non-executive director of ILS Fiduciary (BVI), was presented with the prestigious Lawyer of the Year award.