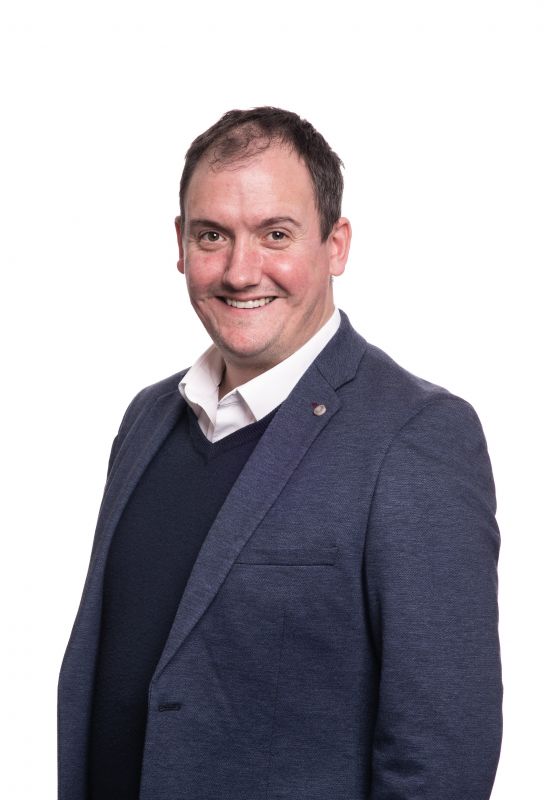 Alex's main duties include bookkeeping, preparation of financial statements, VAT and tax returns and reviewing the financial statements of a portfolio of client companies.
Client accounting manager, Helen Duggan said: "Alex is based in our Isle of Man office and with more than 16 years' experience in client accounting within the TCSP environment he brings a great deal of knowledge, understanding and know-how to the team."
ILS World has provided independent fiduciary services to professional advisors, international corporate groups and private clients for more than 25 years. It has more than 50 people working at offices in the Isle of Man, British Virgin Islands, Hong Kong, London and Portugal with staff speaking in 16 languages.
Alex said: "I am really looking forward to working closely with all the client administrators to ensure we provide excellent levels of service. I have had a very warm welcome from my colleagues and I am pleased to have had the opportunity to join such a friendly and focussed team."