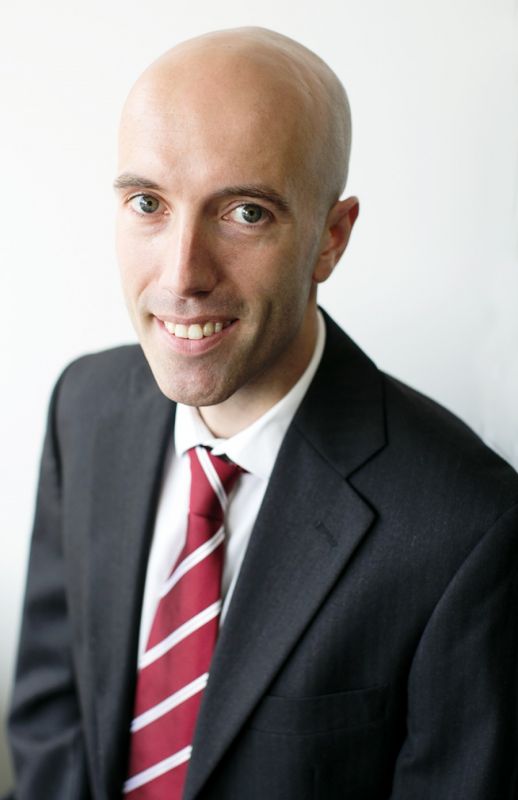 Steven Welsh has been promoted to Client Portfolio Manager. He started working at ILS in 2009 and in 2017 took over the administration of the company's eGaming clients, an industry sector important to both the Island and ILS World. 
Fiduciary Services Director, Teresa Mee said: "Steven has developed his technical skills and is a key member of our digital team in addition to our core fiduciary business. He is always hard working, professional and delivers the high standard of service our clients expect.
"Steven's knowledge of our clients and internal processes make him a valuable asset to ILS, we are extremely pleased we are able to offer him opportunities for advancement within the company which is very well deserved."
ILS World has provided independent fiduciary services to professional advisers, international corporate groups and private clients for more than 29 years. It has more than 50 people working in offices in the Isle of Man, British Virgin Islands, Hong Kong, London and Portugal with staff speaking in 13 languages.