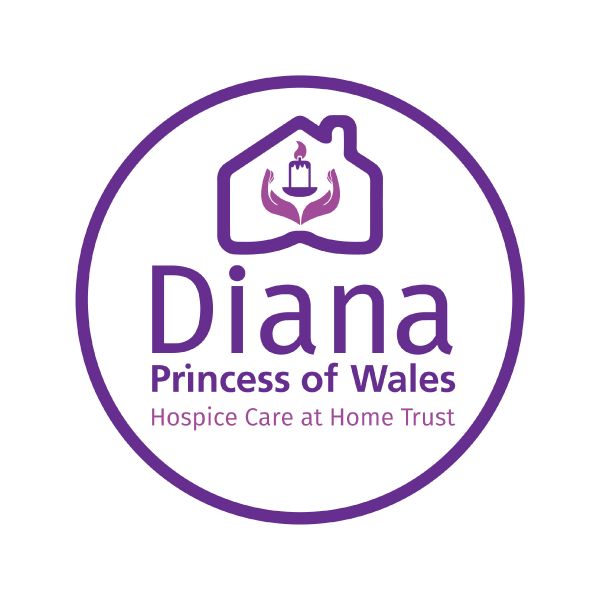 The Diana Princess of Wales Hospice Care at Home Trust, commonly known as 'Hospice at Home', was set up on the Island in 1998 and funds nurses to provide respite and end-of-life care for patients who wish to remain in their home during their final days.
Trustee, Richard Slee said: "Our aim is to fund high quality end of life care which supports patients and their families, friends and carers. We are not the service provider but we fund and work closely with Hospice Isle of Man which provides the nurses.
"We have raised more than a £1 million since 1998 to help people on the Island be nursed at home and the Trust funds nearly 3000 hours of care for patients a year. Demographics mean there is going to be an increasing demand for this service, so we very much appreciate the support from ILS World."
The Trust has an enthusiastic committee working to raise awareness and funds – its Raad Ny Foillan challenges have been very well supported and a Christmas carol evening at Woodbourne House in Douglas last year raised £12,000.
ILS World Group Business Development Director, Richard MacNee said: "One of our colleagues nominated Hospice at Home because he appreciated the amazing care given to his mother who passed away last year. The round-the-clock attention and support was invaluable to him and his family so we hope the contribution from ILS World will help continue this very important work."
Anyone who wants to find out more about Hospice at Home should visit www.hospiceathome.im or www.facebook.com/HospiceAtHomeIM