Gef The Mongoose, along with its sponsors Newfield, devised the 30 under 30 competition to showcase the most impressive young success stories on the Isle of Man.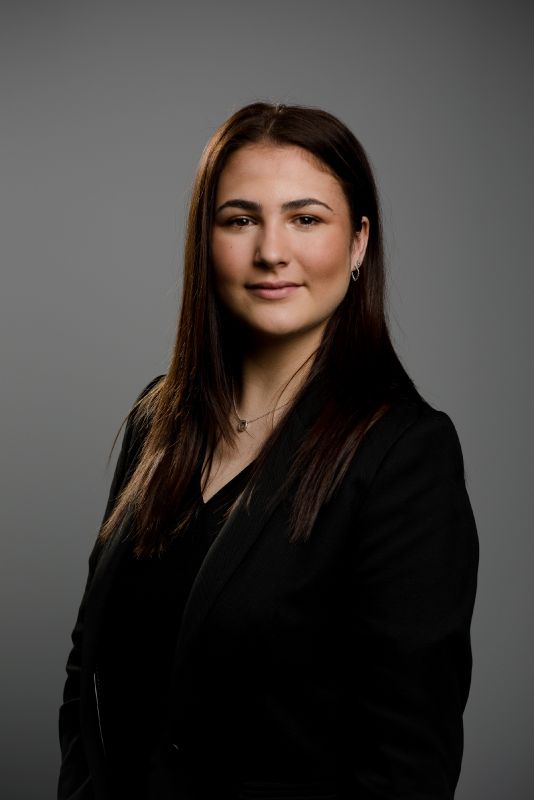 The judging panel consisted of 10 local people, under the age of 40, who have all individually made a success of themselves on the Isle of Man. They had to work through hundreds of entries from people in a wide range of categories which inlcuded business, science, technology, education and sport.
To see a list of all 30 winners please click here.
Emilia, who is 21-years-old, has been greatly rewarded volunteering as an ambassador for Cruse Bereavement Care for a number of years.
For more information about the charity and the valuable work they carry out, please click here.