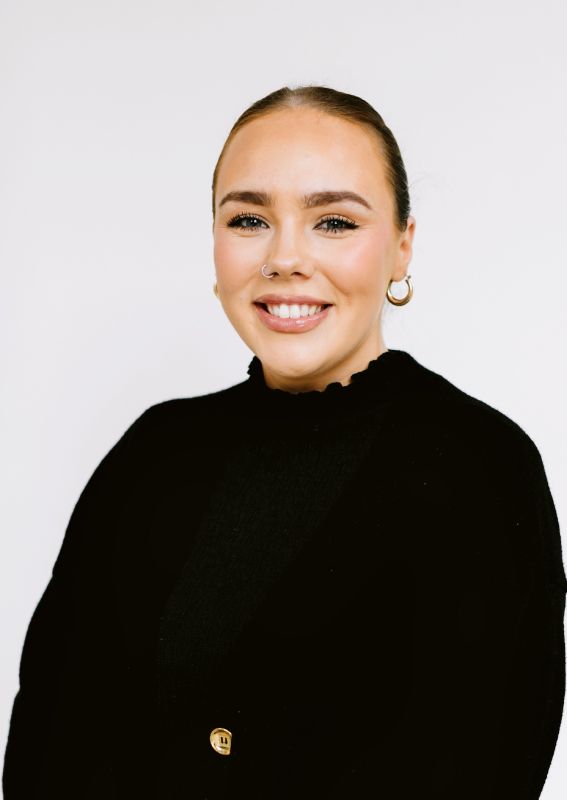 She is responsible for the management and administration of structures and entities in a wide and varied portfolio of clients.
Fiduciary services manager, Vicky Kinrade said: "Ellie is based in our Isle of Man office and her ability to communicate clearly and listen makes her a great asset for clients and is valued by her colleagues. ILS World has become a trusted adviser by paying careful attention to the quality and personal services we deliver so Ellie's experience in a private client customer service team makes her a good fit for our team."
ILS World, which celebrates its 30th anniversary this year, provides independent fiduciary services to professional advisors, international corporate groups and private clients. It has more than 50 people working at offices in the Isle of Man, British Virgin Islands, Hong Kong, London and Portugal with staff speaking in 14 languages.
Ellie said: "I love meeting new people and learning from them - my clients and colleagues are helping me extend my experience and knowledge which is very rewarding."
To keep up to date follow us on LinkedIn.