The Island is an International Finance Centre attractive to both corporate and private clients due to its fiscal and legal independence, its stable and understandable tax regime and its VAT status.
Qualified staff work closely with our clients and their advisers to provide solutions tailored to their unique needs. The team is skilled in incorporation, structuring, ongoing administration and management of offshore structures covering a wide range of sectors including eGaming, entertainment, digital and trading companies.We have a great deal of experience in advising on trusts, foundations and have developed a particular expertise in immigration.
The Isle of Man team is made up of qualified chartered secretaries and corporate governance professionals, trust and estate practitioners, accountants, compliance officers and business development managers. 
Staff are very pleased to be a UNESCO Biosphere Isle of Man Partner and have pledged to help celebrate our Island and make it an even better place to live, work and visit. To read more click here.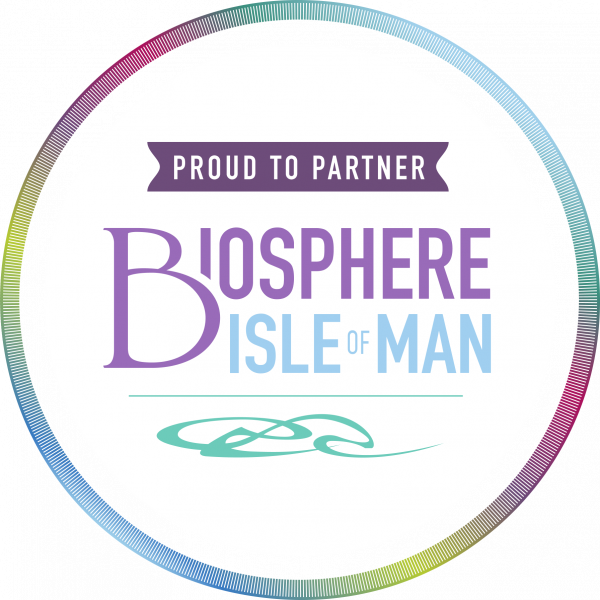 ILS Fiduciaries (IOM) Limited is licenced by the Isle of Man Financial Services Authority to provide corporate and trust services.