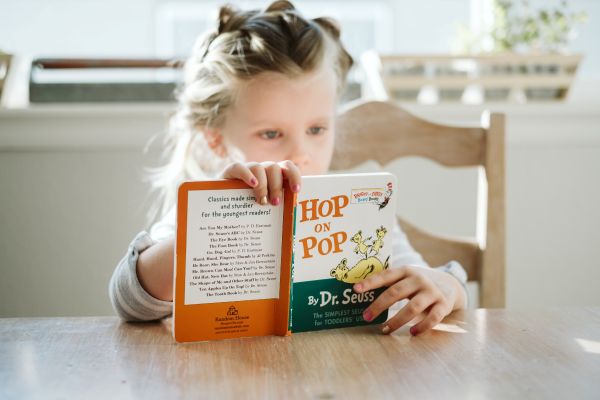 Services available include:
• General practitioner and dental services
• Community healthcare
• Hospital healthcare
• Mental healthcare
• Social services for adults and for children and families
• Specialist off-Island care.
Residents benefit from a £112 million state-of-the-art Noble's Hospital and there are also options for private healthcare.
For those families with children the Isle of Man has an excellent education system with incredibly high standards of teaching and a strong appetite for sports and culture. Content mirrors the English national curriculum but also draws on the Island's unique geographical, cultural and historical features.
There is no state run pre-school on the Isle of Man, but there are many privately run options to choose from.
Children start school in the academic year in which they turn five-years-old. The school year starts in September and runs until late July with holidays at Christmas and Easter and half-term breaks in the autumn and Spring. There are 32 state primary and five secondary schools that work on a catchment system with children expected to attend the school designated to the catchment area in which they live. Parents get in touch with a school directly to enrol.
The Island has two highly regarded independent public schools. The Buchan School is the junior to King William's College and consists of three parts (Nursery, Pre-Prep and Prep) with small class sizes for children aged 1-11. King William's College is a boarding and day school for girls and boys aged 11-18 and is rated as one of the best International Baccalaureate schools in the UK.
There are also options for higher education on the Island at the University College Isle of Man. It has partnered with the University of Chester and offers degrees in a range of areas including the arts, business and computer science. It also offers vocational training and apprenticeships centred on practical skills, including health and social care, engineering, plumbing and supervisory skills.
ILS World has helped many international individuals and their families on all aspects of immigration.
Our hard-working specialists give comprehensive guidance for all categories of visas and work permits. We understand and are experienced at dealing with the complex issues surrounding immigration and have the knowledge and expertise to guide you through the process in the shortest possible time and with the least amount of stress.
If you are considering applying for a second residency or passport under any investor programme there are many factors to take into account. ILS World can guide clients through the best available programmes in order to determine which one will suit each individual and family.
We assist with the whole process from the initial visa application, passport assistance, to the preparation and/or review of business plans, investment support, incorporating a company together with legal help for applications, leave to remain and indefinite leave to remain issues.
The team has successfully assisted clients from Europe, UAE, Africa, Hong Kong, India and China.
Find out more about Immigation or to discuss relocation and Isle of Man visas contact Richard MacNee at richard.macnee@ils-world.com
To keep up to date follow us on LinkedIn.